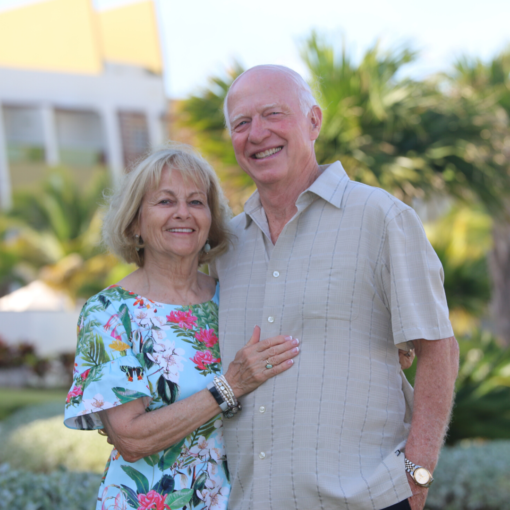 About
John Nelson is a former USAF Pilot who flew C-130's in Vietnam and as an Instructor Pilot.
"I left the USAF as a young 30 year old Captain and got my start in financial services"
"Thirty + years have passed and I have become a Well-Seasoned, Dave Ramsey Smart Vestor"
My wife, Caryl Ann, is my most important supporter and customer. Check out my site www.johnnelsonfinanical.com
Look forward to working with you!
Send Message to listing owner