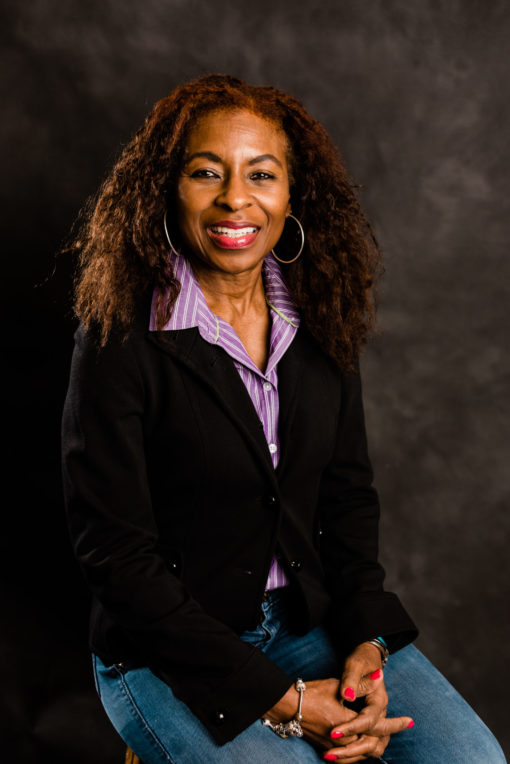 About
Sherri Thompson started this wonderful Capital Choice business in April of 2014. She graduated from College with a desire to have her own business but not sure how to go about it. She became disenfranchised with her job because it seemed to take all of her time and creativity. Sherri realized she was building someone else's dream. Sherri loves freedom and flexibility so a job wasn't going to cut it.
Once Sherri started a family and became a stay at home mom she started to dream again about business ownership. When her youngest child was close to graduating High School she knew her timing was right. It was now her turn.
Sherri has always loved helping people. Capital Choice gave her the opportunity to take advantage of both. She now has the freedom and flexibility to help families to have a better financial future and to gain financial freedom. Sherri also found the value in Dave Ramsey's Financial Peace University which she applies to her own personal life as well as teaches to her community.
Send Message to listing owner